​Veteran, England volleyball star & Training Coordinator supporting the Cyclamen Contract with Morson, Yvonne Sykes, reveals all about her biggest charity challenge yet.
We are often full of admiration of our colleagues, their hard work and accomplishments, but this week we are simply in awe!
Yvonne Sykes, Training Coordinator at Leonardo, has spent the last 22 months supporting The Cyclamen Contract with Morson. During this time she has done more charity walks, challenges and walking marathons than we can count. Before this, she served in the RAF and also has 50 Volleyball caps for England. She's now undergoing her biggest charity challenge, and we caught up with her to find out more.
​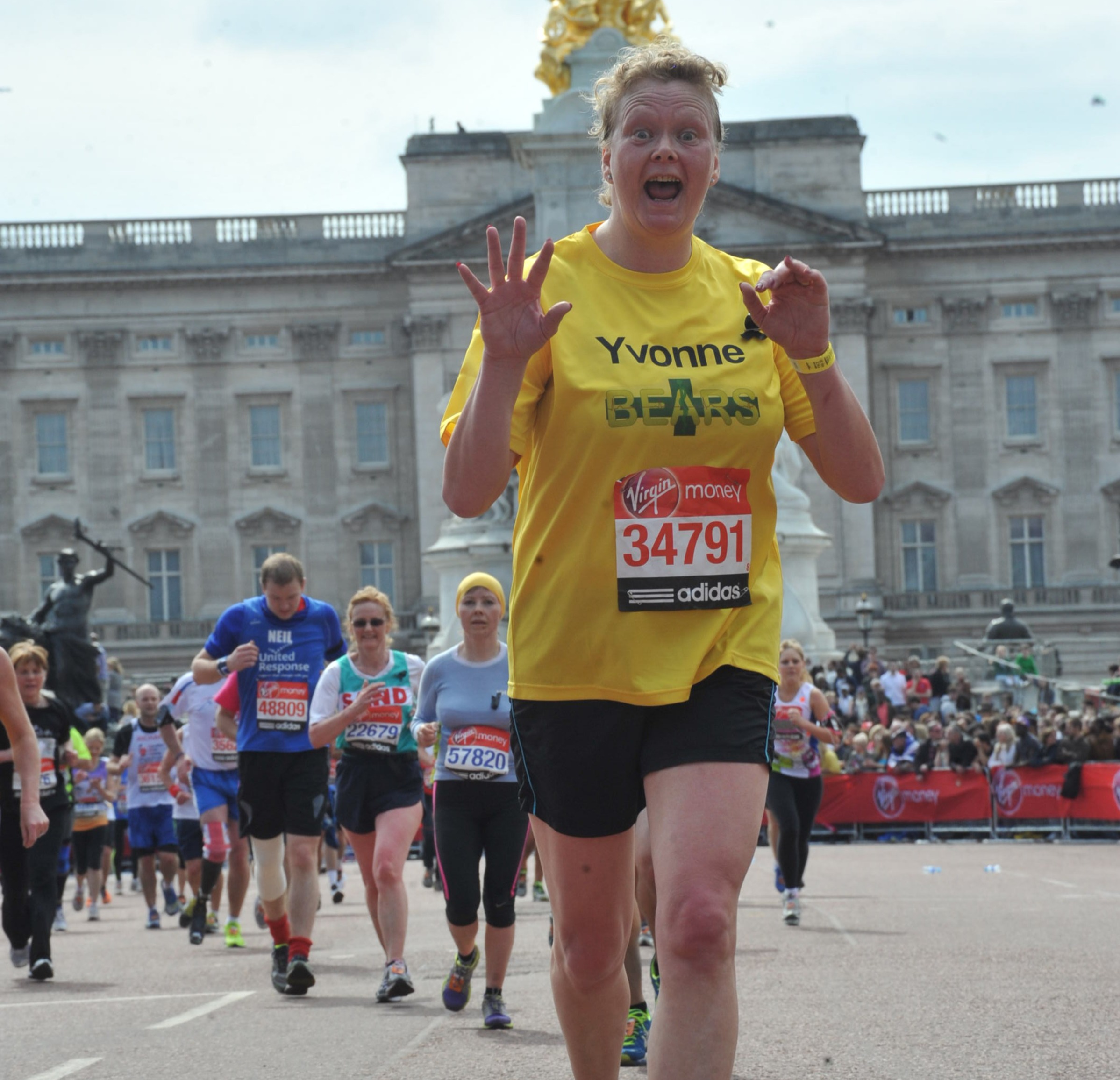 ​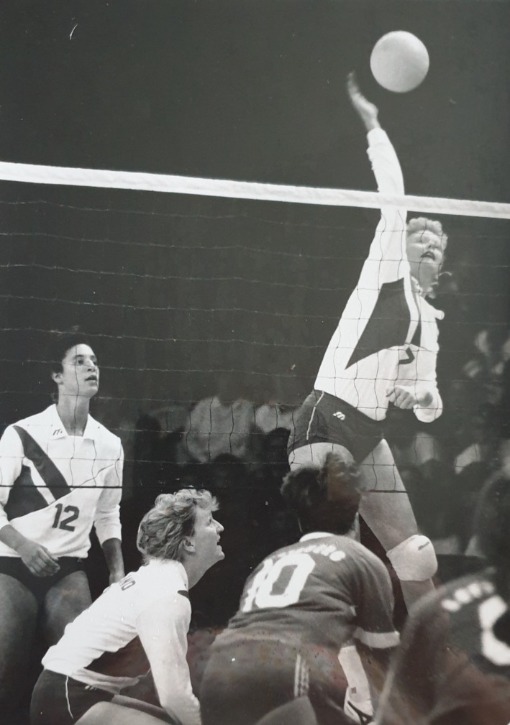 My background
I served 10 happy years in the RAF as a Personal Administrator. After completing my basic training at RAF Swinderby and Trade Training at RAF Hereford I was stationed at RAF Waddington. I later moved to HQ PTC Innsworth before being posted to AFCENT a NATO Headquarters in The Netherlands. I then returned to the UK and was stationed at RAF Cottesmore and finished my RAF career with a four-month tour to The Falkland Islands.
Whilst in the RAF I enjoyed plenty of fun activities; I was lucky enough to ski around Europe throughout my years and I undertook a walking expedition to The Grand Canyon. I represented the RAF at Volleyball and each year we played in the Inter-Services and Crown Services.
We were also lucky enough to take part in volleyball tours to Germany, Washington and Australia to name but a few. Received 50 volleyball caps for England – I'm the youngest person to represent England Senior Ladies volleyball team at 16 years of age.
I took part in The Three Peaks Challenge which entails climbing Ben Nevis, Scarfell Pike and Snowdon within 24 hours in aid of the British Heart Foundation.
I have run the London Marathon on 3 occasions and have previously done a couple of Ultra walking challenges for charity
London > Brighton

Walked around The Isle of Wight

Bath > Cheltenham - The Cotswold Way (twice)
The distance for each of these is 100km / 60 miles. You're given your start time and then you keep walking throughout the day and into the night to the following day until you complete the challenge. There are designated rest stops along the way to take refreshments and there is an option to camp at the halfway point however, I chose to walk through the night on each occasion. I suffered from many blisters and lost quite a few toenails completing these challenges!
​
​
The Forces March 2022 in aid of the Veterans Charity
On the 27th April, I will be undertaking my biggest challenge to date – I will be walking 5 marathons in 5 days which equates to 135 miles in aid of The Veterans Charity. The walk replicates a legendary World War II training March which starts in Ilfracombe and finishes in Bulford 5 days later.
The route commences in Ilfracombe Devon and finishes in Bulford Wiltshire. The route encompasses The North Devon Coast, Exmore, rural Somerset and the Quantock Hills, Somerset Levels and Salisbury Plain.
I'm under no illusion, this is going to be tough!! I'm also very aware that I will be walking alongside many serving personnel who will be considerably younger than me. Each night after walking between 26 – 30 miles I will have to put my tent up and camp and then each morning pack everything back up and start walking again.
​
A
bout the Veterans Charity
The Veterans Charitywas founded in 2008 to support UK Veterans of all generations who find themselves battling hardship and distress. They supply essential items including food shopping, clothing, household items like kitchenware and single appliances, even smartphones and tablets to aid vital communication.
Despite being a small charity, they have supported over 4500 Veterans since 2011 with essential items. They also have close connections with other professional organisations and are able to signpost individuals appropriately.
As a veteran myself this cause is very close to me as all money raised goes directly to veterans who find themselves facing hardship and distress. Like many fundraising events, this has been postponed twice due to the pandemic, so this is going to be the third time lucky!
​
Yvonne is 84% of the way through her charity fundraising goal, visit her gofundme page to help contribute to The Veterans Charity. Good luck Yvonne!
For anyone also interested in taking part in the force's marathon march for charity, the closing date for entry is March 16th and you can apply here.
​