We're thrilled to have been recognised as one of the best places to work, having placed on multiple regional Best Companies lists.
​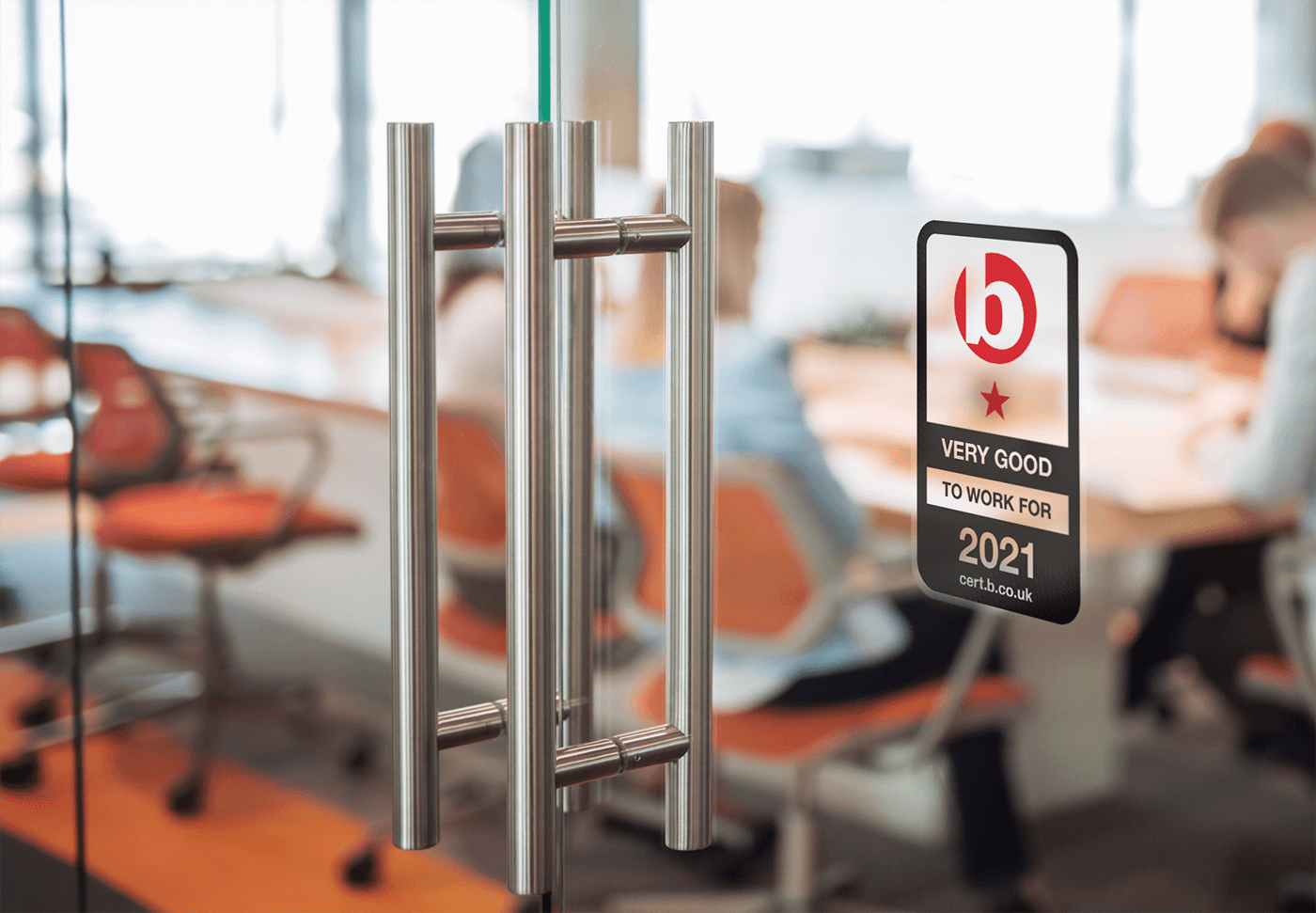 The accreditations acknowledge the continued steps taken by Morson to create a flexible, inclusive and rewarding workplace, with the Group's efforts seeing it ranked 66th in the top 100 businesses in the North West and 16th in the top 40 companies in Scotland.

We utilise colleague data and quantitative feedback to shape its people strategy, inform decision making and introduce new employee benefits. In the last 12 months, we have enhanced maternity and paternity pay, offered our team 'duvet days' to support their mental health, has introduced a flexible working policy and now provides full-pay charity days for employees to give back to the community.

Additionally, we have facilitated opportunities for our most junior team members to shape company policy via one-to-one sessions with C-suite directors and has overhauled our leadership and colleague framework to provide clear pathways for progression through the ranks of the business.

Katie Winstanley, Head of HR for Morson Group, said:
"We've always been a people-focused business but several years ago we decided to give our employees more of a chance to influence and be heard, to ensure we were doing the right things for them. We feel that higher employee engagement should help drive better service quality and productivity, which is fantastic at a commercial level, but more important than that is offering our team a workplace which puts them front and centre of strategy and success.

For Best Companies to recognise our improvements year-on-year demonstrates our ability to listen to our colleagues, and knowing this latest accreditation is based on direct feedback from them proves the measures we have put in place to create that step change have been more than worth it. The list is so competitive, and lots of really worthy businesses feature every year but we are particularly proud to have been placed on four lists after what has been one of the most challenging periods for our team.

There has been so much societal and environmental change for them, but we've been sure to provide consistency at work ensuring our people have remained supported in lots of different ways, so this year's listing means even more to us."

​
Ged Mason OBE, CEO for Morson Group, added:
"We've worked hard over recent years to redefine our purpose and ensure our mission for the next half a century and beyond builds on the incredible successes that we've had during our first 50 years in business, all whilst continuing to build a company that people want to work for and that clients want to work with.

We have always been an employer brand that places people first and our workforce is empowered. Our core values were reimagined and reshaped by our employees to create a suite of guiding principles that keep what we have built successfully to be maintained, excelled and to maximise our greatest asset – our people. I'm incredibly proud that we've been named on multiple Best Companies lists and want to thank the entire Morson Group family of people whose passion and dedication – particularly during the challenges of COVID-19 – enabled this to happen."

​
Be part of it.
Search our latest internal vacancies here clicking here